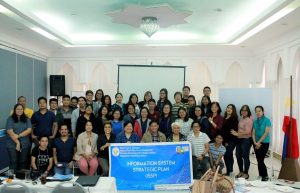 September  3 – 4, 2019
Workshop Preparation on the 2021 ICT Budget and Information System Strategic Plan (ISSP) FY 2021-2023 
Held at Estancia Resort Hotel, Tagaytay City

















































































































































































































































































































August 27-29, 2019
Document Tracking System (DTS) and Barcoding Users' Training

Held at Lima Park Hotel, Malvar, Batangas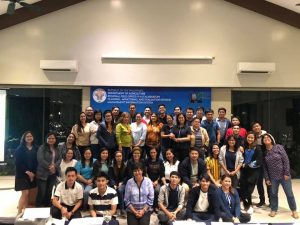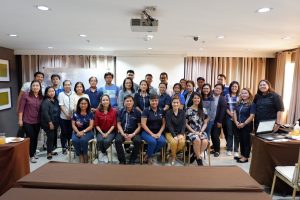 June 4, 2019
Document Tracking System Management Meeting
Held at Selah Garden, Pasay City
















































November  5 – 9, 2018
Personnel and Human Resource Management Information System(PHRMIS) Database Management Technical Training

Held at Camelot Hotel, Diliman, Quezon City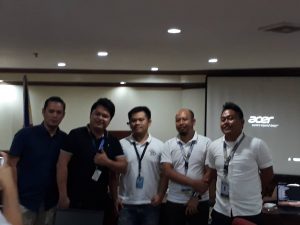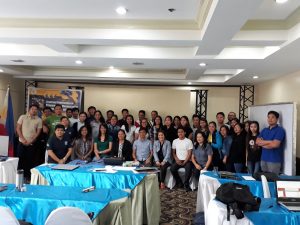 October 9 – 11, 2018
Training Orientation on e-Procurement
System and Property Information Management System
Held at Tiara Oriental Hotel, San Antonio Village, Makati City.
















































September 20-21, 2018
Information System Strategic Planning (ISSP) Workshop FY2020 
held at Eurotel North EDSA, Quezon City.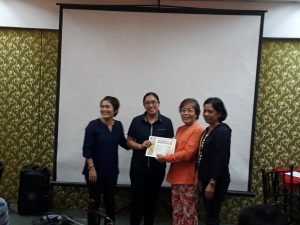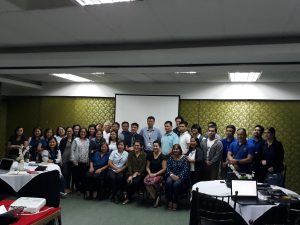 September 18-19, 2018
Training Orientationon the Updating of the Registry System for Basic Sectors in Agriculture (RSBSA) Using the Juan Magsasaka/Mangingisda Registry System (JRMS) 
held at Eurotel North EDSA, Quezon City.

































































August 9-10, 2018
Attendance to  the Users' Orientation Training on the Personnel and Human Resource Management Information System (PHRMIS) 
held at Selah Garden Suites #2715 Park Avenue Street, San Rafael, Pasay City.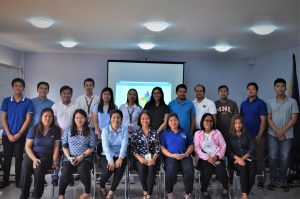 July 25, 2018
Demonstration/Orientation on the Use of the Regional Agricultural and Fisheries Mechanization Database Information System (RAFMechDIS v2.1)
held at RMIC Bldg. BPI Compound, Diliman, Quezon City.















February 20-23, 2018
Advanced Training on Quantum Geographical Information System (QGIS) in Application to Farm-to-Market Road Inventory Map 
held at El Cielito Hotel, Sta. Rosa, Laguna.